About Us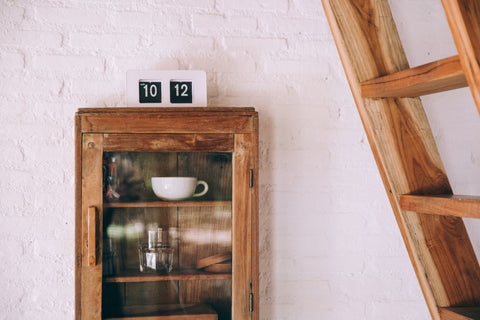 "Give life an explanation,Be a better self"
Life cannot be compromised. This is our company philosophy.

Our company surveyed more than 10,000 housewives in 2015. More than 90% of housewives have encountered various difficulties in their lives. Some inconvenient tools have caused them great troubles.

Therefore, most of the products designed and produced by our company are aimed at solving these difficulties.

With the addition of these gadgets, I believe it will bring a different surprise to your life.


At the same time we should pay attention to the user experience, please feel free to get in touch with us